Project Summary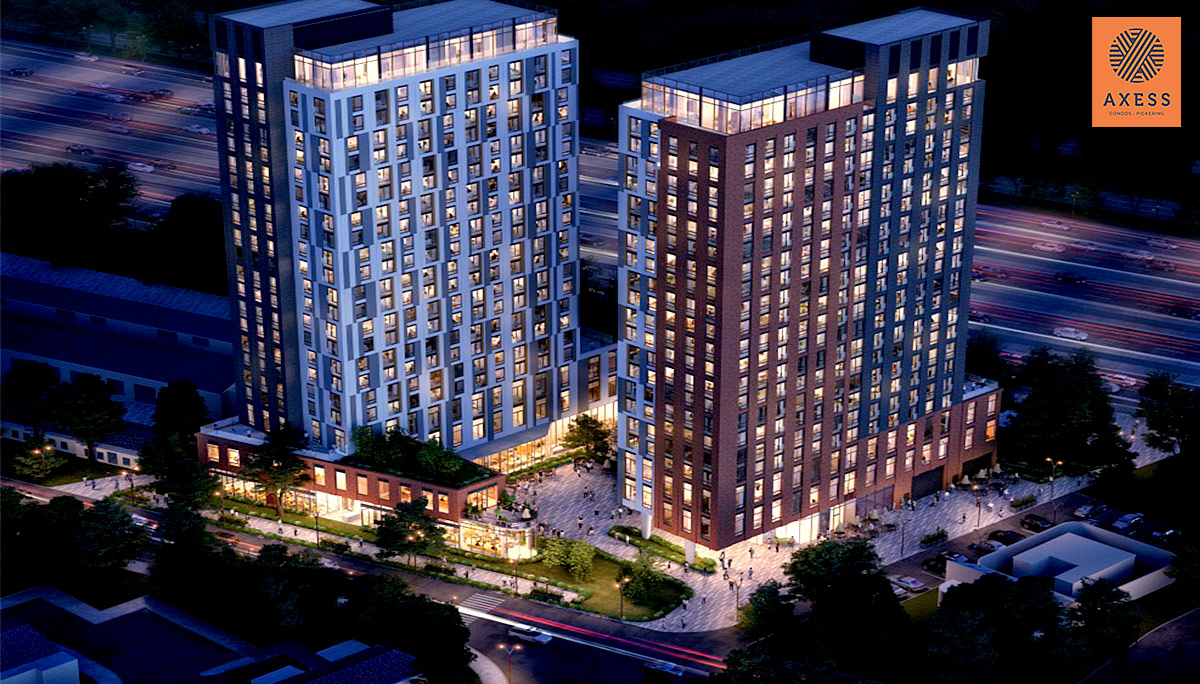 Invest in a one-of-a-kind Pickering condo. Live in a spacious, universally-accessible residence that provides comfort and luxury without limits.
Axess Condos is a mixed-use condominium development by Liberty Hamlet in Pickering. This pre-construction condo project is located at 1525 Pickering Parkway near the Pickering Town Centre and Liverpool Road and Pickering Parkway intersection.
This unique development is the world's first fully-accessible condominium. Every suite can accommodate people with mobility and cognitive disabilities.
This accessibility signifies a property with greater value and more expansive space. Everything from room sizes to doorways to hallways are larger. But the convenience doesn't stop there. This development with views of the waterfront is located next to the city's largest mall and transportation hub.
Amenities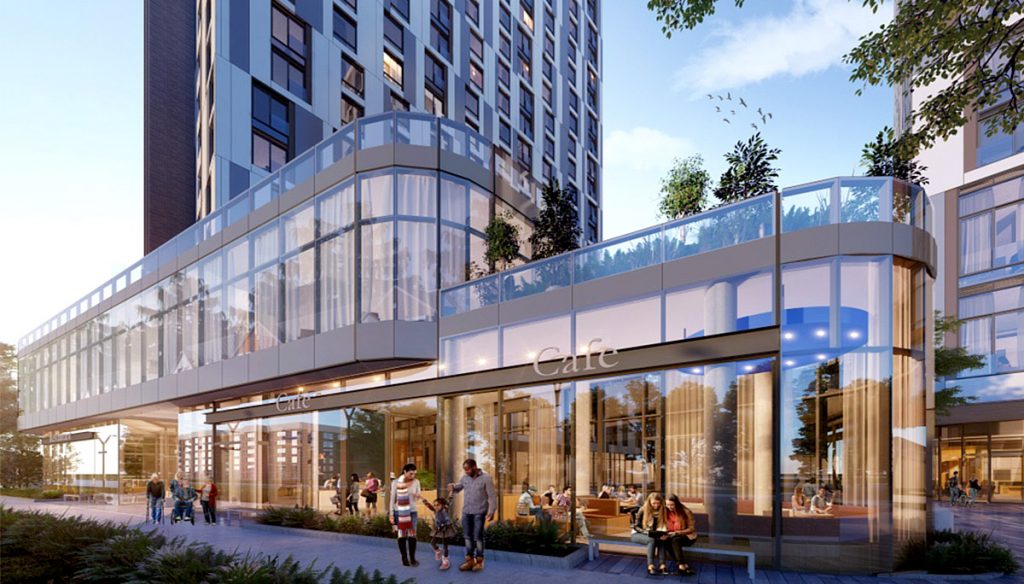 Axess Condos consists of two towers, 22- and 24-storeys tall, that share a 3-storey podium.
This development will contain 336 living units in the following configurations:
one-bedroom units
two-bedroom units
three-bedroom units
Units will have an average size of 950 square feet in the south tower and 770 square feet in the north tower.
The condo contains such features as:
6-feet-wide hallways
wider parking spaces
braille/tactile markings and BlindSquare Beacons
visual fire alarms for the hearing impaired
Suites will feature barrier-free designs to aid in independent living. Interior features include:
easy slide doors
levered door handles and 36-inch-wide doorways
emergency back-up power
closets with easy reach
Condo washrooms will have the following features:
at least one walk-in shower per unit with wheelchair turning radius
larger bathroom floor space
Sinks with knee clearance
Condo kitchens will feature the following mandatory upgrades:
side-opening oven
cooktop with knee clearance
dishwasher drawer
Services that will be available at the condo include:
Personal support and respite workers
a day program for people with autism will set up shop in the building
Nearby, another facility is expected to provide service animals.
The ground floor of this development have retail stores. These will include:
medical office
pharmacy
coffee shop
Axess Condos also plans on offering a rush hour shuttle bus service to the nearby GO station. It will also provide hourly service to local destinations.
Meanwhile, the condo will take advantage of its premier waterside location. It will host a restaurant on the top floor of its highest tower, offering patrons panoramic views.
Builder Details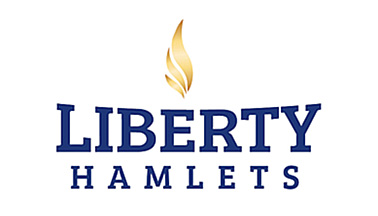 Liberty Hamlets Inc. is a Canadian Developer in the Greater Toronto Area. We build housing solutions with an attention to inclusive living.
Our residence promotes real life functionality and mobility in condominium living.
We offer barrier free designs specifically to aid in independent living as well as traditional suites.
Neighbourhood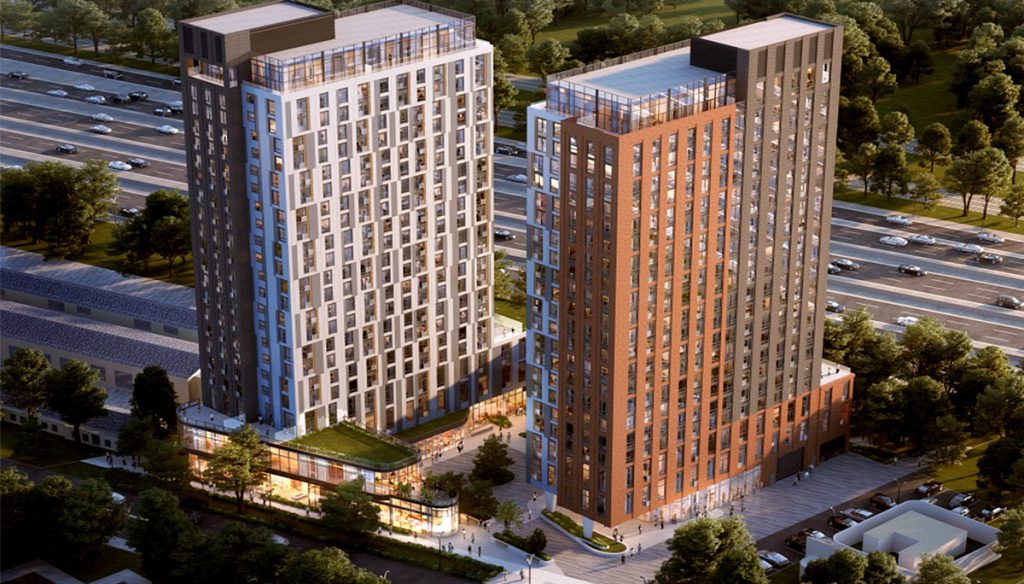 *2 Minute Walk Away From Pickering Town Centre*
*10 Minutes From Pickering GO Station*
*38 Minutes to Downtown Toronto*
*8 Minutes to Durham Live*
*Beautiful Lake Views*
Deposit Structure
PRICES and INCENTIVES ARE NOT RELEASED YET. BE THE FIRST TO GET IT WHEN RELEASE
Location